About Us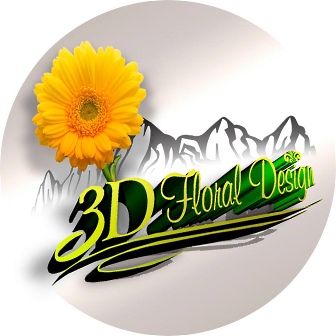 3D Floral Design, Flower Shop in TEXAS family owned flower shop studio - trusted wedding and event florist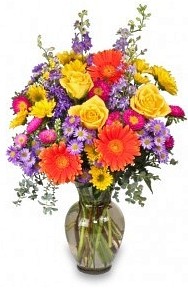 We specialize in high style contemporary designs, unique designs and style
Our goal is to create, amazing flower arrangements and on-site decorations for your event or just for every day.
With attention to details, focus on quality designs, traditional, rustic or modern décor we create unique floral designs every day. Our passion for flowers finds a home in our custom design arrangements.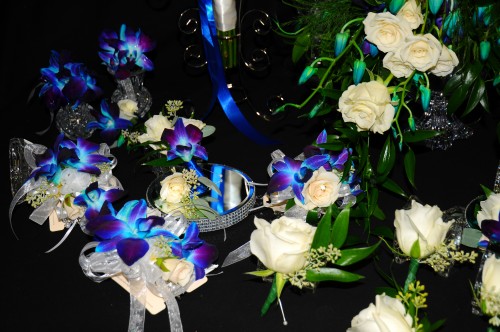 We appreciate your referrals and we thank you for visiting our website www.3dfloraldesign.net.